Detailed Product Description
Ceramic Tubes
High Alumina Ceramic Tubes
Al203 Ceramic Tubes
Material:Al2O3 Alumina Ceramic
High Thermal Conductivity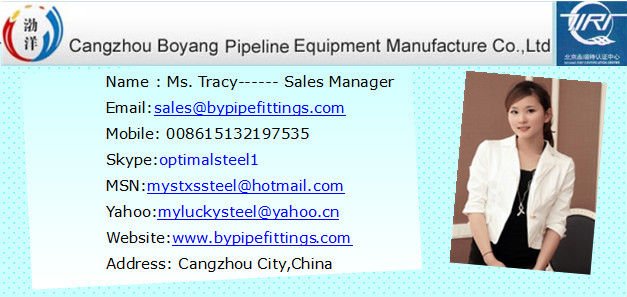 Mullite tubes ,High alumina tubes,Alumina ceramic tubes
Ceramic tubes ,Corundum tubes,Open Both End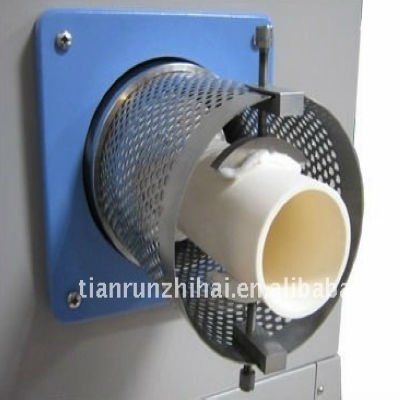 Features:
1 High dielectric properties.
2 Extreme wear and abrasion resistance.
3 Chemical corrosion resistance under high temperature.
4 Extreme high temperature stability under reducing, inert
and high vacuum condition under high temperature up to 1800C.
5 Gas tight for many applications to provide protective atmospheres
or high vacuum at high temperature to eliminate contamination or impurity.
Material

65 Al2o3

75 Al2o3

80 Al2o3

85 Al2o3

90 Al2o3

95 Al2o3

99 Al2o3

Al2o3

65%

75%

80%

85%

90%

93%

99.3%

Fe2o3

≤ 4

≤ 2

≤ 1.5

≤ 1.0

≤ 0.5

≤ 0.5

≤ 0.3

Desnsity:

g / cm3

2.8

3.10

3.20

3.40

3.50

3.60

3.85

Vickers

Hardness

7.5

≤ 7.8

≥ 8

≥ 8.6

≥ 8.8

9

9

Water

Absorption:%

≤ 4

≤ 1

≤ 0.5

≤ 0.2

≤ 0.1

≤ 0.085

≤ 0.01

Refractoriness: °C

1300 °C

1400 °C

1450 °C

1580 °C

1600 °C

1650 °C

1800°C

Flexural

Strength:Mpa

80

100

150

180

200

240

280

Wear Rate:%

≤ 5

≤ 4.5

≤ 3.5

≤ 3

≤ 2.5

≤ 1

≤ 0.5