Detailed Product Description
Frozen Bull Frog Leg
1)Bull Frog Meat / Rana catesbeiana Meat
2)IQF or BQF
3)Certification: HACCP&QS
4)Origin: Dong-shan
Product Information
| | |
| --- | --- |
| Product Name | Frozen Bull Frog (Rana catesbeiana) Leg |
| Brand | Yu-Liang Seafood |
| Company Type | Manufacturer |
| Certification | HACCP, QS |
| Model Number | Bull Frog 0273# |
| Style | Frozen |
| Freezing Process | IQF or BQF |
| Shape | Whole |
| Part | Whole or Slice |
| Guarantee Period | 12 months -18 degree |
| Packing | As requirements |
| Price | At the latest |
| Origin | Dongshan Island, Fujian, China |
| Catch Place | Ocean |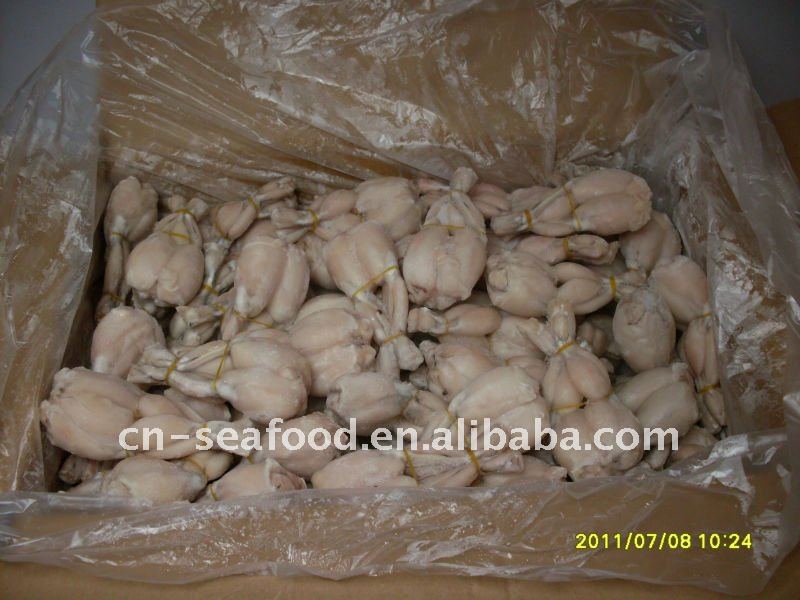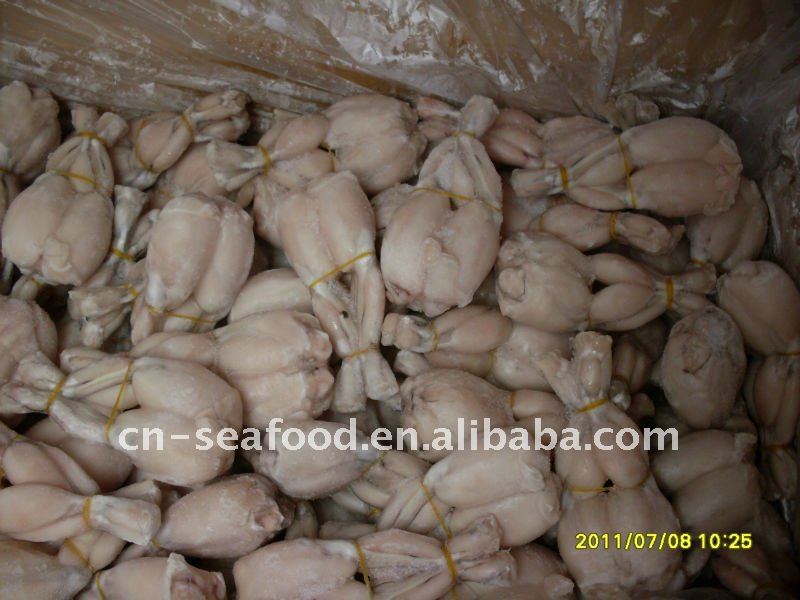 Order & Deliver Information
| | |
| --- | --- |
| Minimum Order | 10 Tons |
| Supply Ability | 1000 Tons/Month |
| Payment Terms | L/C or T/T |
| Delivery time | Within 30 days after confirmation |
| Loading port | Xiamen Port, China |
Dear Sir/Madam:
Thank you for visiting Yu-Liang Seafood Factory.
Yu-Liang Seafood Factory is a seafood manufactory which local at Dongshan Island, one of the National Central Fishing Port of China. We constantly strive to provide the competitive price, products and excellent customer service to achieve our customer satisfaction.
We manufacture many kinds of seafood products, both frozen seafood and dried seafood. They are shrimp, shrimp meat, squid, crab, crab meat, octopus, scallop meat; mackerel scad, sardine, ribbon fish, pomfret, leather jacket, bull frog. For details, please feel free to contact us.
We hope we can have a long-term win-win cooperation in the future.
Thanks for your nice attention.
Yu-Liang Seafood Factory
(The Good Year 2011)